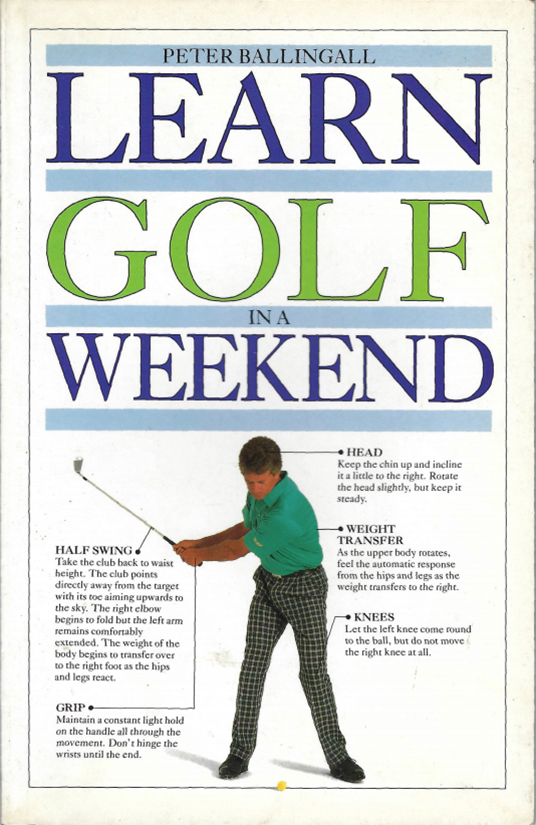 Learn Golf in a Weekend
The learn in a Weekend series is a unique concept for busy people. With the help of an expert coach you can learn a sport or hobby in the shotest possible time.
Tackle the techniques and master the skills of golf with this highly visual hour-by-hour guide.
Compare